Q: How long is a photoshoot?
A: You'll be with us for around 3/4 hours, typically about an hour for your makeover and then we'll go straight into the shoot.
Q: Are you insured?
A: I am indeed, all my equipment is insured and I have full public liability insurance.
Q: What do I wear?
A: We can talk this over when you book your shoot but basically you can bring whatever you have that you're comfortable wearing. We suggest though, that as this is not something that you experience everyday, and we want you to look amazing in your photographs, that you find your most glamorous, sparkliest dresses - if you don't have any, maybe you could borrow some off your friends. We also have a small dress rail that may have something to tempt you.
Q: Why would I come for a shoot? - I'm not photogenic, I'm overweight, I'm not confident in front of a camera
A: For different reasons...Because everyone should have at least one photograph that they are proud of.
Because as a mum or housewife, you may not get chance to dress up and feel good very often.
Because one day your family will treasure every single photograph that they can find with you on it.
Confidence and insecurity can seem like a reason not to have your photographs taken, but I can assure you that once you've seen our photographs of you, your confidence will go through the roof.
Q: Where do you do your photo shoots?
A: We do the majority our shoots at our home in Runcorn, we have a separate shoot room and changing room. Whatever style of photographs you're looking to have, we can deliver with our range of backdrops and lighting.Alternatively we can arrange to shoot at a different location, maybe your home or a local park.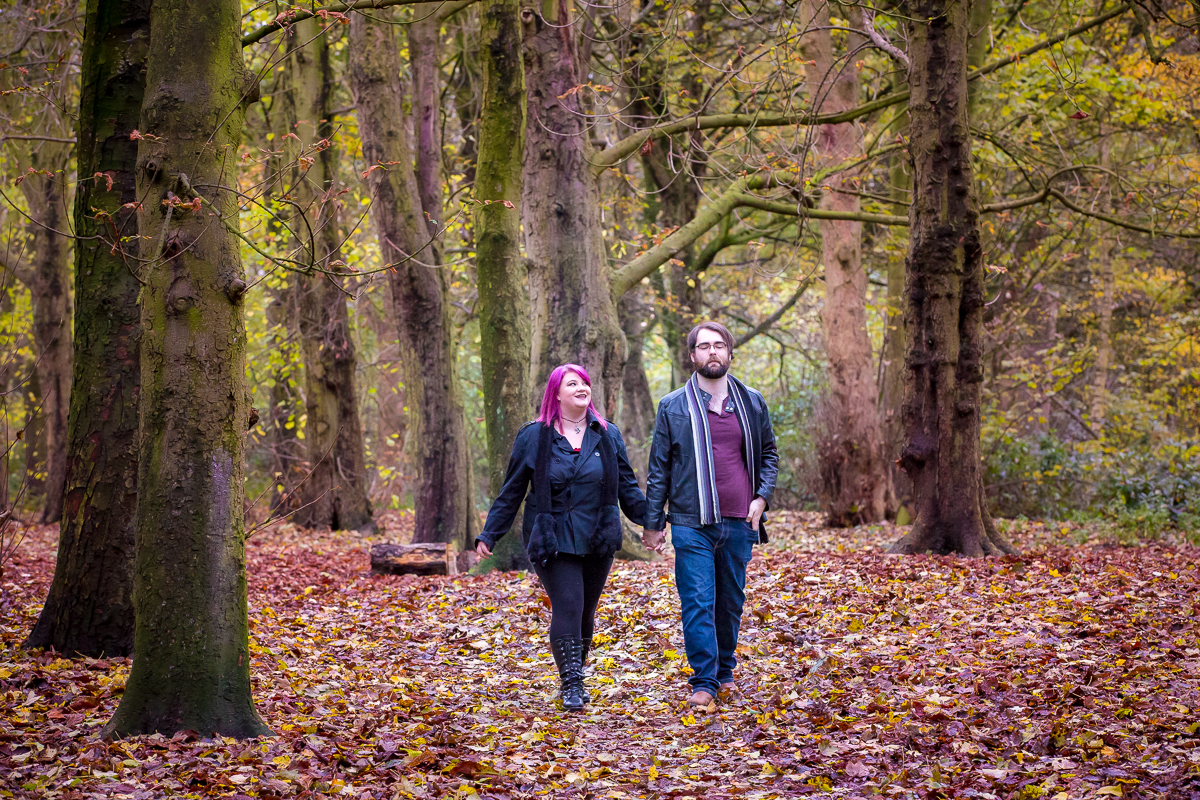 Q: Can you do a shoot at my house, it would be more convenient?
A: Indeed we can!..... as long as you have enough space to fit us in, we'll work with what we have available. We may not have as many backdrop options but get in touch to discuss your ideas.
Q: I'm a bit nervous, can I bring a friend or my mum for support?
A: Of course you can if you think it will help. The more confident and the least nervous you are, the better you will come across in the photographs.
Jeannette, my wife is usually on hand for a bit of support too.
There's no need to be nervous anyway....we're lovely! :)
Q: Can you do bigger groups?
A: We can accommodate a group of 4 easily. There is a space restriction at our home studio for very large groups but if you have a more suitable location in mind, we'll come to you, maybe a garden or park .... or your private mansion!
Q: What happens after the shoot?
A: I will look through your images and choose 20/30 images to prepare and present to you at your viewing. Once your images have been fully editied you will be invited back for a nice 'cuppa' (and a biscuit) to have a look at your beautifully finished portraits on our big screen. There's a very good chance that you'll love them and want to take them home.
Q: What if I want additional prints later on?
A: Should you decide later that you'd like additional prints, I will keep the files for 12 months after your shoot, just let me know and I will make them available in the form of a gallery again for you to choose. There will of course be an additional charge.
Q: Can I pay by debit or credit card?
A: Absolutely, we can arrange an online payment or you can use our portable payment machine when you collect your images. Cash or Bank Transfer is always welcome too.
Q: I'd love to have a photo session but I can't afford it right now
A: We do offer gift cards that can be bought and put towards your session fee or prints. If you have a birthday coming up, ask your family to buy you a card to put towards your shoot.
Q: Where can I see more examples of your work?
A: Whizz yourself over to here:-
'Mike Goodwin Photography' on Facebook...
Don't forget to give me a 'LIKE'